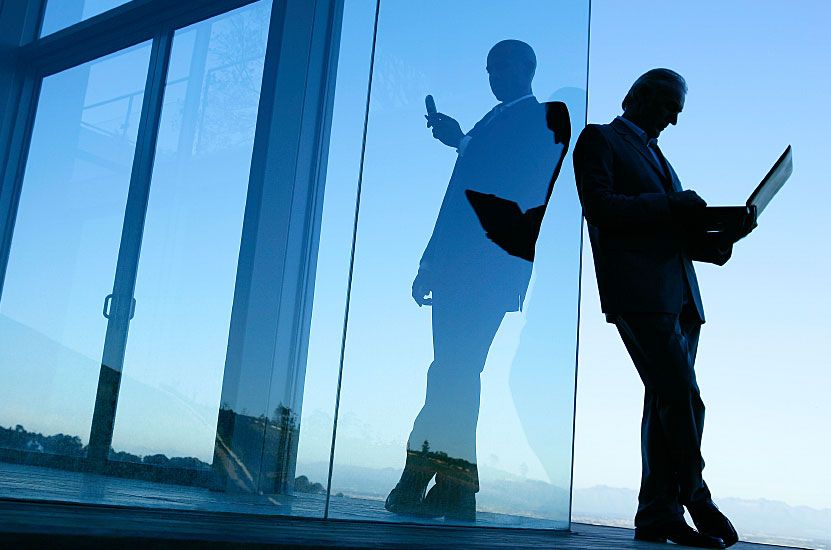 JRJ collaborates with top-tier companies in the Dallas Fort Worth area—ranging from
fast growing start-ups to mid-sized companies—all with unique growth opportunities. If
you are a passive candidate looking for career advancement in the Dallas Fort Worth
area, then visit with one of our consultants.
JRJ & Associates excels at building relationships with our candidates by learning about
your specific needs and goals. At JRJ, our goal is to find exceptional opportunities that
align with each candidate's unique skills and vision for the future, to create a win/win
scenario for both you and the client. We focus on placing the right candidates in the
right positions, and work closely with each client to ensure we have a clear
understanding of their culture, expectations, needs for the position, and vision for the
future. And we are committed to building lasting relationships with both our clients and
our candidates that extend well beyond the recruiting process.
Check out our job listings to learn more about current opportunities in the Dallas Fort
Worth area, or contact us to discuss how we can help identify future opportunities that
may be right for you.